Looking for Marriage Counseling & Couples Therapy Because You're Unhappy in Your Relationship?
Tired of fighting about the same things over and over again and getting nowhere?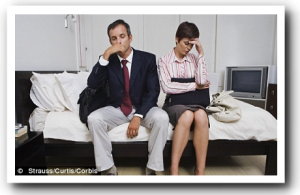 Frustrated that nothing you've tried has made it better?
Lonely? One of the worst kinds of lonely is in an unhappy relationship or marriage where partners are living parallel lives under the same roof.
Has your partner cheated on you?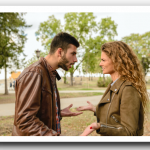 Maybe you've already thought or said out loud one or more of these words: leave, end this, need some space, separate, or divorce.
Maybe you're already separated and talking with attorneys.

How to Know if Marriage Counseling and Couple's Therapy is for You
You know it's time to see a professional about your marriage the same way you know it's time to see an auto mechanic about your car.
You've tried to fix it yourself and couldn't. You've tried the advice given by family and friends, and it didn't work. So, your next step is to see a professional marriage counselor.
Getting marriage counseling isn't a sign of weakness or failure. It's just the right and smart thing to do after all other attempts haven't helped.
What to Look for in a Therapist
You want a therapist who cares, understands, and has the knowledge and skills to help you solve your problems and have a happier relationship.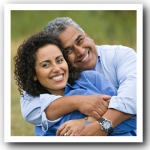 You're looking for a good fit. Your therapist must respect you, your beliefs, and your values.
It needs to be a therapist who specializes in marriage counseling and couple's therapy and can address individual issues as well.
You prefer an appointment sooner rather than later, and for a fair price.

About Me
I want to be your therapist. I've been counseling individuals, couples, and families for over thirty years and have special training in marriage counseling and the Gottman Method of couple's therapy.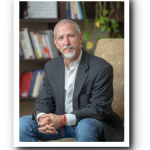 On a personal level, I've been through an unhappy marriage that ended with divorce. I get where you are in your life right now. I also know the joy of now being happily married to the love of my life.
I've helped many couples over the years make their way through very rough spots and to happier places in their marriages. I've also helped couples end their relationships as amicably as possible.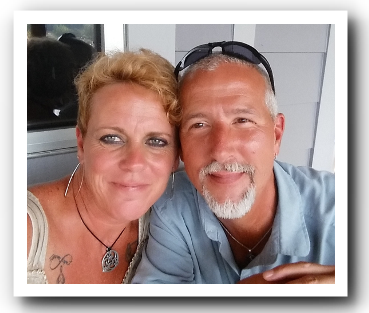 ---
I've made my way through many of life's difficult challenges myself.I am here to help you and others through life's difficult challenges so that you may realize and share the life-affirming desires of your heart.
Contact me for a free 30-minute initial consultation